---
Daily Quotation
Daily Thought
Word of the Day
---
Scan Above to Send Silver!
bitcoin:bc1q0q0epja2ndfkmf0zpkn6dqfqnqg002q2d9gflm
0x36Fa358B814B3CBfa69C385460B48881aA4F463b
4B8BsWkGbXvDKcUFwSdEnr4MvCpozrX194CMcDxPVUUyL314C1A4nxaDDxk78WKa7wjh7AMHaTouTRMi6XgjocyAFN8V3nq
mona1q8j07udd476ftnkjc3e59tuggy66r04zsx2m74j
WAX Account Name: 2gd4o.c.wam
True Yearning Generates Exceptional Resources
[♾MMXX♾🚸The TygerSchool Trust🚸]
⬇️ some featured example samples below ⬇️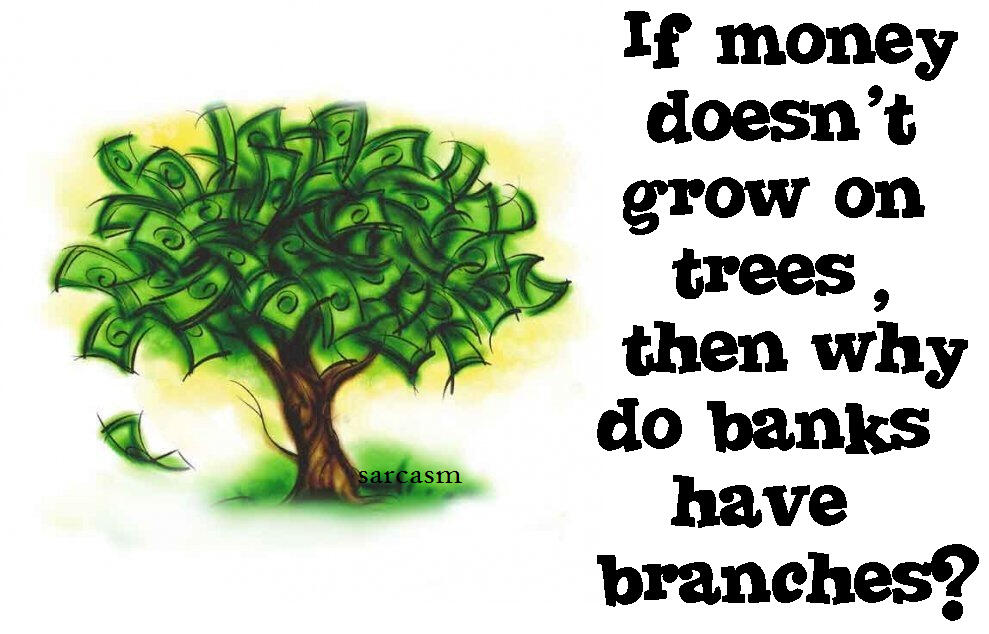 ---
⬅️🧠Classroom Warmups🌝⬇️
---
Idiom of the Day
In a state of postponement or procrastination. (Used especially in the phrase "put something on the long finger.") Primarily heard in Ireland.